Some links on this site are affiliate links, where I may earn a commission if you make a purchase. This does not affect the price you pay. Privacy Policy / Disclosures

Massage Therapist Business Resources

Here's a list of massage therapist business resources to help you run a successful massage practice:
Aromatherapy For Massage Therapists is an online course from massage therapist and aromatherapist Andrea Butje of the Aromahead Institute.

How to Spoil Your Massage Client … Keys to Client Retention at LMT Success Group
Massage Naturals is an online store where you can buy a variety of massage supplies.

Massage Nerd – lots of information and resources
Massage Sloth YouTube channel – massage tutorials from a myofascial perspective
Massage Today – A digital magazine
Practice Building Articles from Massage Magazine
Salt lamps (fair trade) and related products (including neti pots)
Sohnen-Moe Associates – a variety of resources for massage therapists
The Price is Right: Pricing Massage Services from the AMTA
Watson Consulting Services offers help dealing with problems around unlicensed practice in locations that require a massage license, problems with people who claim to offer massage but actually offer other services, and problems with clients who want something other than massage.
Yoga classes from a variety of teachers (streaming and downloadable)
For aromatherapy, I recommend Young Living essential oils.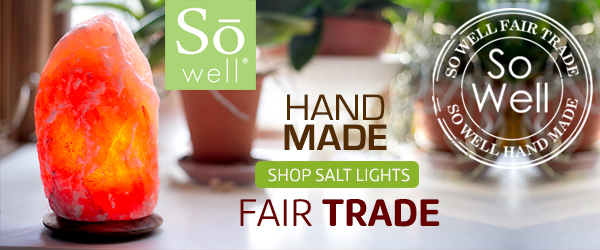 Home › Massage Business › Massage Therapist Business Resources